The dating apps for Muslims can be beneficiary to meet the single Muslims who are on the lookout of suitable match. The marriage and dating app can be helpful for Muslim all around the world to participate in the digital matrimonial to get life partner. Whether you are already using dating apps or you are new to the dating world, you always need advice to be successful and be secure online. Sit back and learn about the 5 tips to find Muslim singles for Marriage using Dating Apps: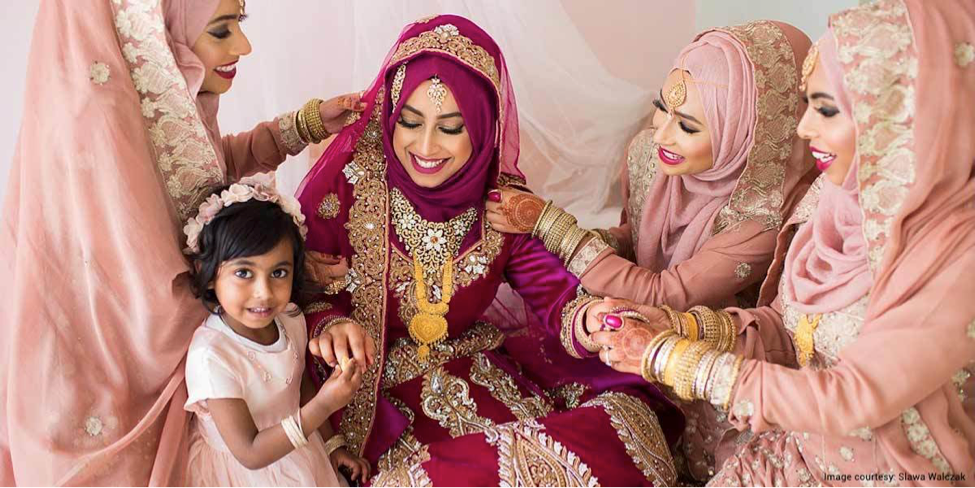 Your Bio should do justice to your personality
Make it clear in your mind that a person who will show interest in you will surely read your bio. Don't leave any field unfilled, since it will make your chance of finding perfect match stronger. The matchmaking algorithm of these apps will pay more respect to those profiles that are complete. Upload your most recent profile photos, write your interests, talk about yourself and things you value the most. Make sure your info in the bio speaks truth about yourself.
Take measures to be safe online
There have been many complaints about the dating apps when it comes to privacy. So it's totally your responsibility to make sure you stay secured online. For Muslim women the modesty matters a lot for their family so don't make your photos public if you don't feel like it. And don't send your photos to person if you are not sure if he can promise to respect your privacy. Also read the privacy policy and term of service of the dating app you are using to make sure that they take responsibility of certain action.
Don't Rush – wait for the right moment
Once you have set up your account and you are allowed to see profiles of people, take your time to search for the right person before liking or sending text. There are many people signing to apps like Tazawaj and you can filter profiles on the basis of location, sect, age etc. So use this feature intelligently to find the most suited single Muslim who can share same values as you do.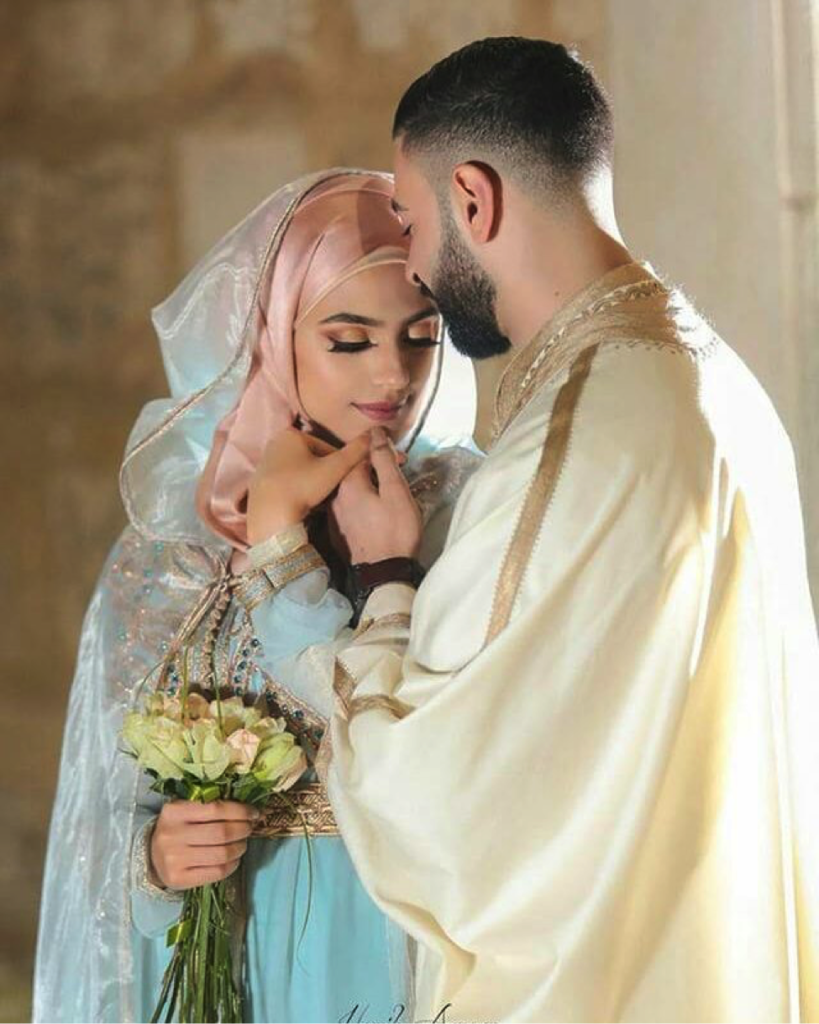 Don't waste time with fake profiles
Many dating apps use fake profiles to make it look like they have many users who are on their service. Don't waste time engaging with bots because they will only waste your time and you will get nothing in the end. Properly go through the profile if you have doubt that machine is behind that account. Usually the fake accounts are easy to spot because they will look more conventional at times.
Don't Meet personally if have any doubt
You have found a person online and chatting day and night, what the next step? Meet right away? I don't think so! Tell someone who is close to you that you have met a person online and he/she wants to meet you. Take necessary precautions and let your loved ones know about that person first and then meet at the location which is a public place. While meeting face to face observe the person if he/she behaves according the person you were chatting online. Let that person know that you are interested in marriage and want to make the relationship halal.
Conclusion
My personal favorite is Tazawaj when it comes to the better online matrimony and dating experience. They respect the privacy and security of all users which make them perfect to use fearlessly. Set you preferences and they will filter hundreds of matches in seconds for you. Also, the subscription is rather cheaper than many Muslim marriage and dating apps.
There are many things that can make your search for life partner online effective and secure. Also visit online forums and read the personal experience of people with any specific dating app, hopefully you can get many plus from their experiences and use it in your online dating experience. I hope these tips will benefit you and you find your future Muslim husband or wife on the marriage apps.