For many years, how beauty products are marketed has defined what many consumers believe to be ideal or inspirational. Most of the time, beauty products and trends are imagined on thin, white, gendered people. Yet as a new decade suggest, what constitutes beauty is changing. It is no longer standardized.
Historically trends were driven by celebrity through their personal opinion or professional endorsements. Those days are gone. 82% of women now believe that social media defines what is trending. It's a constant flow of information and opinion from not just trendsetters or celebrities but friends and friends of friends and an entire world of strangers.
The beauty industry as a whole does seem to be working toward more widespread beauty standards and authentic inclusivity, but the transgender society is still marginalized in its mainstream. While buying and using beauty products may seem like minor challenges faced by transgender people, how they show themselves to the world forms a key part of their identity. It serves as a tool for self-expression, experimentation, empowerment, and more.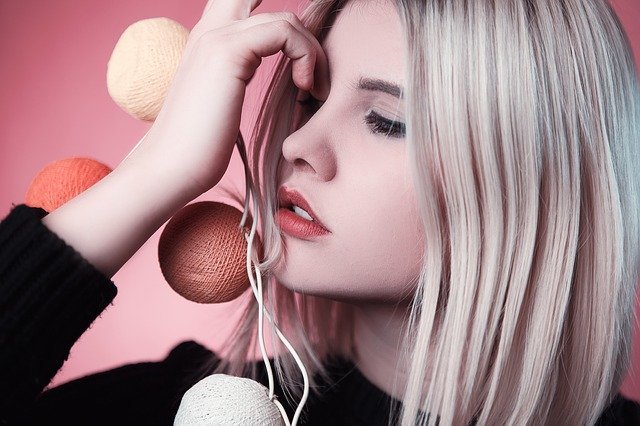 Changing perception of consumers towards animal-free products, linked with the growing popularity of environmentally sustainable products, is fueling the demand for naturally derived products. Manufacturing of naturally-derived products aid in reducing pollution and reducing dependence on petroleum-based products. Rising demand for chemical-free skincare products along with changing lifestyles of consumers is estimated to accelerate the growth of the market.
The growing trend of veganism, especially among the younger generation, is playing a pivotal role in the development of the market. With more millennials embracing vegan lifestyles, it is no longer considered unconventional. It is now popular, with many A-list celebrities supporting the benefits of embracing a vegan lifestyle.
To revolutionise the beauty industry and instil confidence in the people regardless of gender, skin colour, shape, hair colour, tattoos and piercings. AntiBeauty has formulated a line of skincare product that helps to bring out the beauty from within.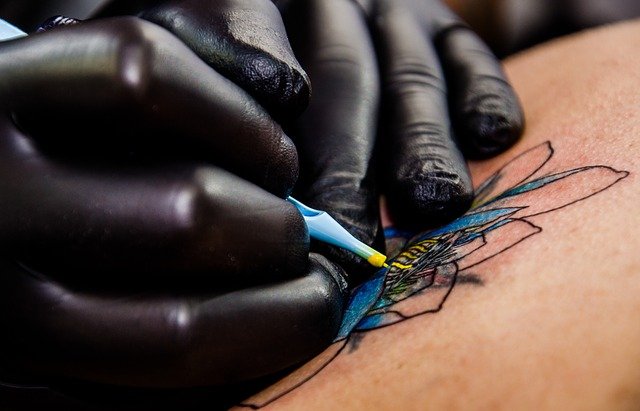 AntiBeauty is committed to being at the forefront of ingredient consciousness. AntiBeauty ingredients policy is to offer a 100% commitment that customers can relate to. Their unique formulations carry a dedicated focus on enhancing healthy and nourished skin. Ingredients are 100% Australian Made vegan and vegetarian and free from fragrance, paraben, carmine, PEG, GMO, Toluene, Formaldehyde, Phthalate and with Talc-Free Powders.
At AntiBeauty, they are passionate about starting a beauty revolution for a Greener, vegan world free of toxic chemicals and testing on animals. Whether you are vegan or simply do not want to contribute to animal testing. Their goal is to make this easier by helping people like the transgender, tattooists, makeup artists, and Beauticians that fit this ethos. They strongly believe in greener organic products, free of any nasty chemicals and formulate their products suitable for everyone.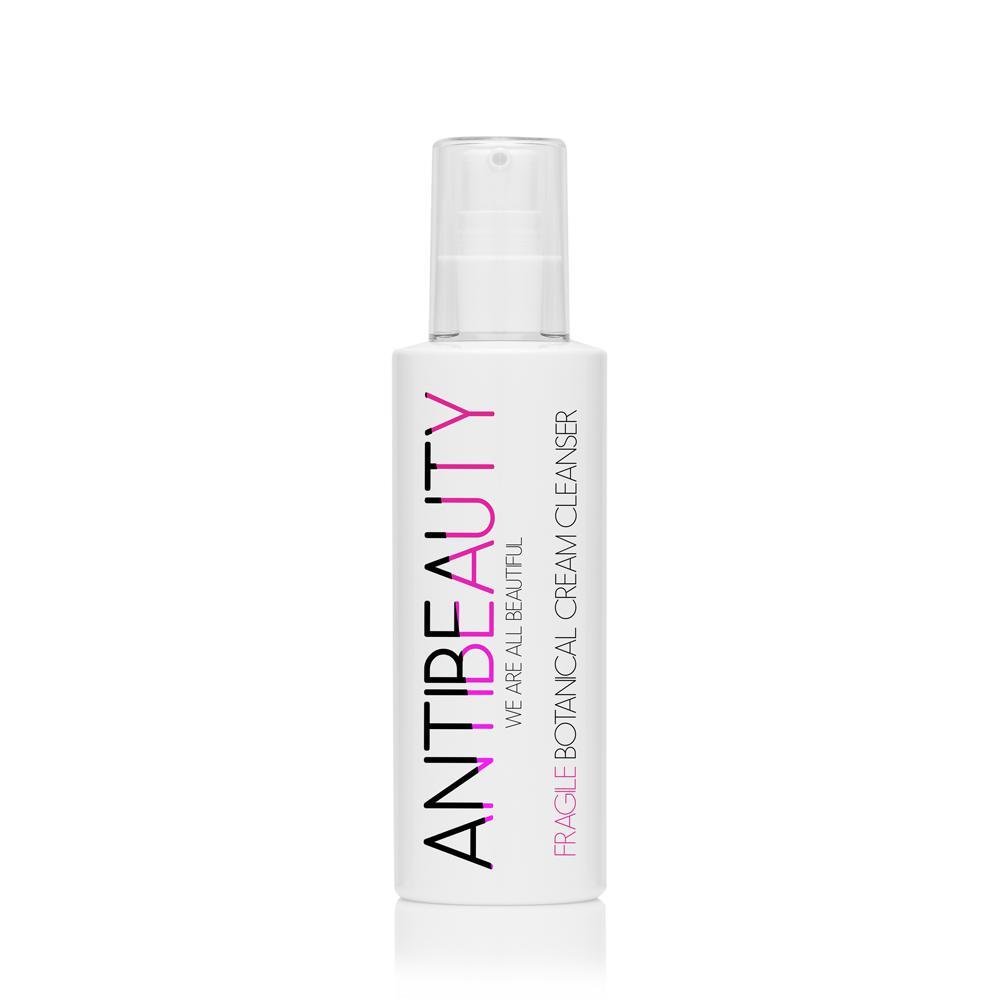 All AntiBeauty products are:
100% suitable for vegans and vegetarians
completely cruelty-free
caring for the environment by using recycled materials where possible and finding methods of sourcing which minimize our footprint on our planet
They use natural pure ingredients and our products are considered one of the most successful for sensitive skin, being hypoallergenic and fragrance-free throughout.