When there is no sun, there is no tan? Or is there? Fortunately, if you want a sun-kissed glow of your skin, you don't need to wait for summer to come again. You can use self-tanning products or visit a beauty salon to use a tanning bed, and you will get the perfect bronze tan you want. But how to choose which option is better? Each of them has its pros and cons. However, only one of them can be rather health-threatening. Let's make a comparison.
Self-tanning Products

There is a vast versatility among self-tanning products. There are creams, lotions, rapid tan formulas, mousses, and self tan drops that can transform any ordinary body lotion into a tanning product. The prices range from brand to brand and they hugely depend on the ingredients that are present in the formulas. If there are organic, natural ingredients, it is only natural that these products will cost more.
In fact, when opting for such products, make sure that you always go for those with organic ingredients as the durability and quality of the tan will be far better. Cheap tanning products might even have a strange odour and leave streaks. They might also give an orange, unnatural-looking tan.
Another essential thing to know is that if you are planning to be tan-ready for a special event, you have to plan the application process several days ahead. First of all, you need to remove the hairs from the legs and arms and then exfoliate the body thoroughly to get rid of any dead skin cells. Your skin must be soft and hydrates; otherwise, the self-tanning products won't give you the desired result.
On the other hand, you can do it in the comfort of your own home whenever you want to, so you can skip the time waiting for your turn at the salon.
Tanning Beds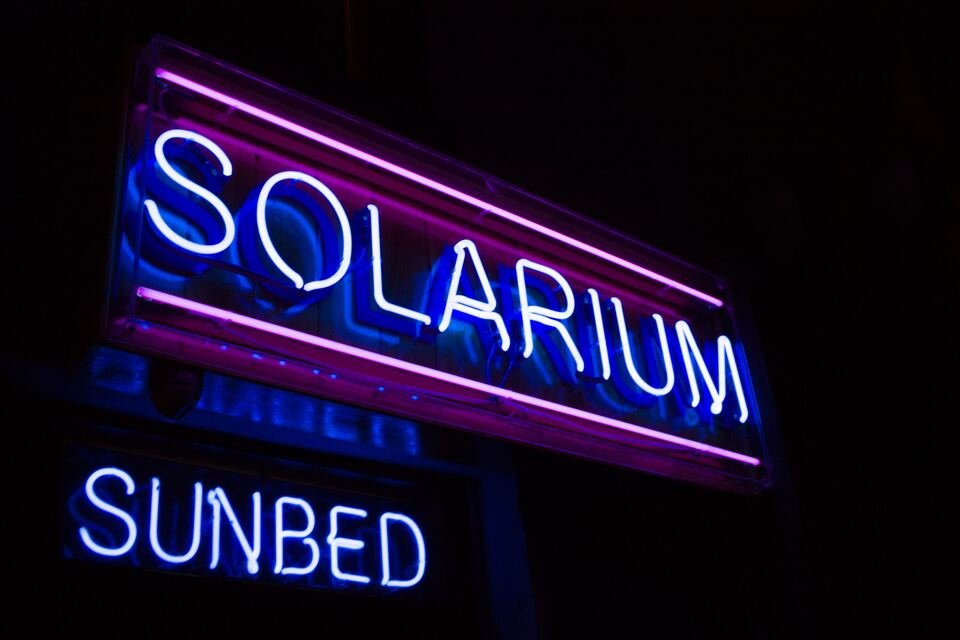 Tanning beds use Ultraviolet radiation to darken the skin. All of the bed insides is made with tanning bulbs that emit these UV rays that help activate the melanin in the skin. The result is a strong, brown tan that resembles a real sunbathing in the summer under the hot sun.
However, just like the danger of getting sunburnt from the sun, you can easily get burnt from the tanning bed as well if you spend a little more time in it. Plus, the UV rays are known to carry the high potential of cancer risk. Therefore, most dermatologists advise people not to use tanning beds frequently. What is more, tanning beds can lead to premature ageing of the skin and the appearance of wrinkles, fine lines, and brown spots.
The easiest part of this procedure, though, is that it doesn't require extensive skin preparation. But, you must, of course, use tanning lotion to protect your skin. Plus, it is rather easy to control the intensity of the tan colour you are going to get with the tanning bed, which is not the case with self-tanning products.
The Bottom Line
Both methods are widely popular and used all over the world, mainly by the younger population. While tanning beds prompt better tan colour which is easier to achieve, the self-tanning products are safer, healthier, and less expensive.
So, when it comes to making a decision, ask yourself, do you really want to risk your health and in the worst-case scenario – to develop skin cancer just because it is easier to get the tan you want with the tanning beds? Make your decision by putting the health and wellbeing of your body first.